Providing Quality Landscaping and Lawn Care Services
in the cities of St. Petersburg, Pinellas Park, Clearwater, Largo,
Gulfport, Treasure Island, St, Pete Beach, Tierra Verde, and more in
Pinellas County, Florida.
Call Now: (727) 906-6428



---
Lawn Maintenance Services:
Complete Lawn Maintenance
Commercial Lawn Care
Residential Lawn Care
Mowing Services
Sod and Turf Installation
Edging Yards, Walkways, Paths, Driveways
Maintaining Curb Appeal
Irrigation and Sprinkler Systems
Raking Leaves
Cleaning Debris
Blowing Grass Clippings and Leaves
Trimming Hedges and Bushes
Gardening and Weeding

Free Estimates and More!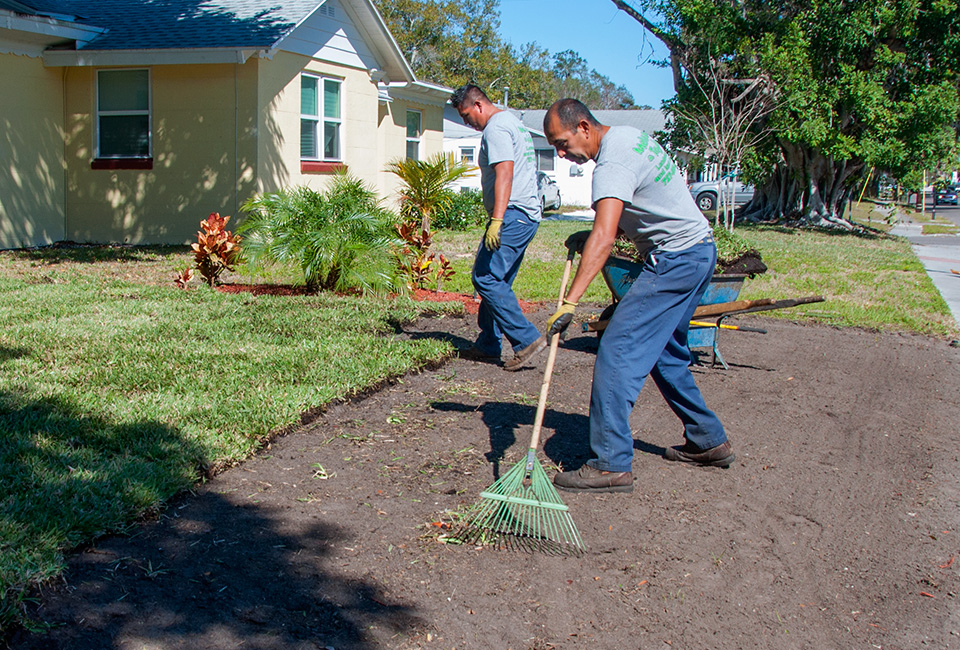 Professionally Laying St. Augustine Sod in a Florida Lawn
At Melissa & Taylor Landscaping, we are focused on providing the best lawn service and landscaping to all our customers; with the highest levels of customer satisfaction and we will do everything we can to meet your expectations. With a variety of landscaping and lawn services to choose from, we're sure you'll be happy working with us.
Call
(727) 906-6428

for your FREE estimate today!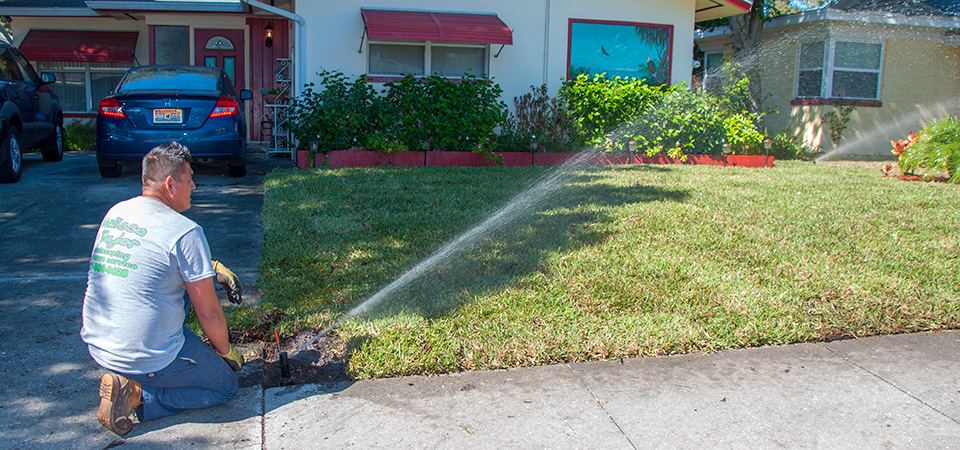 © 2017 - Melissa & Taylor Landscaping
Licensed - Insured
www.MelissaTaylorLandscaping.com
Professional Landscaping, Lawn Care, and Yard Services in Pinellas County, Florida,
including the cities of St. Petersburg, Pinellas Park, Clearwater, Largo, Gulfport, Treasure Island, St, Pete Beach, Tierra Verde,and more
(727) 906-6428